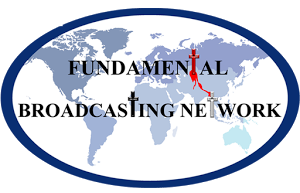 Fundamental Broadcasting Network
Kid's Page


Welcome to FBNkids.com. Every month we will post a new devotion for you to read and study. Included will be the Bible reading that goes along with the devotion. Enjoy the website and look around for fun, exciting and even challenging activities.



Trivia

1. What tragedy did Jacob think had
happened to Joseph?

2. How long will the Kingdom of God
last?

3. On what mountain did Moses
receive the law from God?

4. Who wrote the majority of the
Psalms?