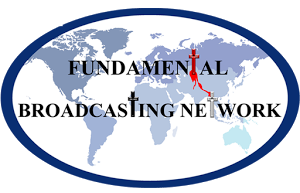 Fundamental Broadcasting Network
Kid's Page


Welcome to FBNkids.com. Every month we will post a new devotion for you to read and study. Included will be the Bible reading that goes along with the devotion. Enjoy the website and look around for fun, exciting and even challenging activities.



Trivia

1. What was the first thing Noah built
when he came out of the ark?
2. How many plagues did God send
on Egypt?
3. What was the name of Ruth's second
husband?
4. In which book of the Bible does the
story of Noah's ark appear?
5. Who does Jesus say are the tow
mostimportant people to love?